What are Treasury Bills (T-Bills)?
Treasury bills are investment instruments that are issued by the Federal Government through the Central Bank of Nigeria (CBN). It is a way the government raises funds from individuals and organizations. When an investor buys a Treasury Bill, they are lending money to the government. The Nigerian Government uses the money to fund its debt and pay ongoing expenses such as salaries and military equipment. T-Bills are naira denominated and returns are also paid in naira.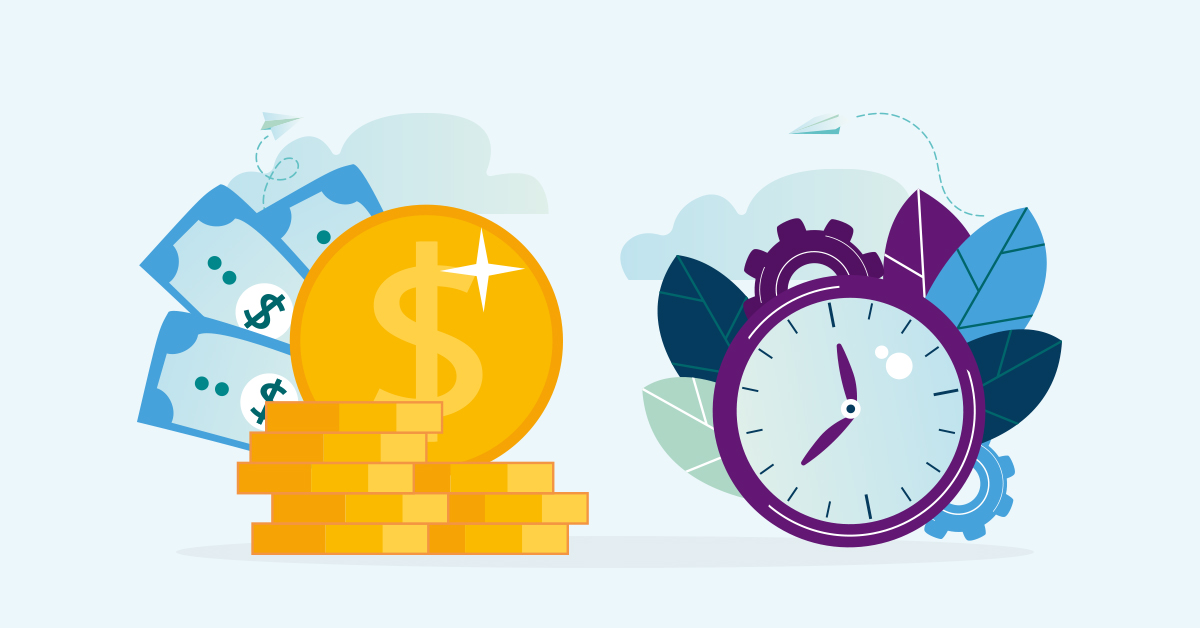 Treasury bills are considered among the safest investments since they are backed by the full faith and credit of the Nigerian Government. The minimum investment is ₦10,000. There is an array of different bills with different maturity dates and rates. Treasury Bills afford you the opportunity to lend money to the government and get paid back with interest after a period time usually 91 days, 182 days or 364 days subject to your choice. Interest rates are determined by demand and supply in the market.
Pre-liquidation is possible only after a minimum holding period of 30 days. At the point of pre-liquidating of any investment, there is a penalty charge of 30% on the accrued interest.
Factors that affect Treasury Bill prices
Like other types of debt securities, the price of T-bills and the return for investors may be affected by various factors such as macroeconomic conditions, investor risk tolerance, inflation, monetary policy, and specific supply and demand conditions for T-bills.
Process flow for Treasury Bills
Download the i-invest app on the App Store or Google Play Store.
Register with your BVN, phone number and a valid email address.
Provide a passport photograph, recent utility bill and a valid means of identification for KYC upload.
Fund your wallet via debit card, internet banking or in a branch.
Withdrawals can only be made into an account linked to the customer's BVN.
The customer bears the transfer charges as applicable, each time they make a transfer from their wallets into their bank accounts.