What are Equities?
An equity investment is money that is invested in a company by purchasing shares of that company in the stock market. These shares are typically traded on the stock exchange. The equities product on the i-invest app allows you to buy and sell shares in publicly listed companies on the Nigerian stock exchange directly from your phone.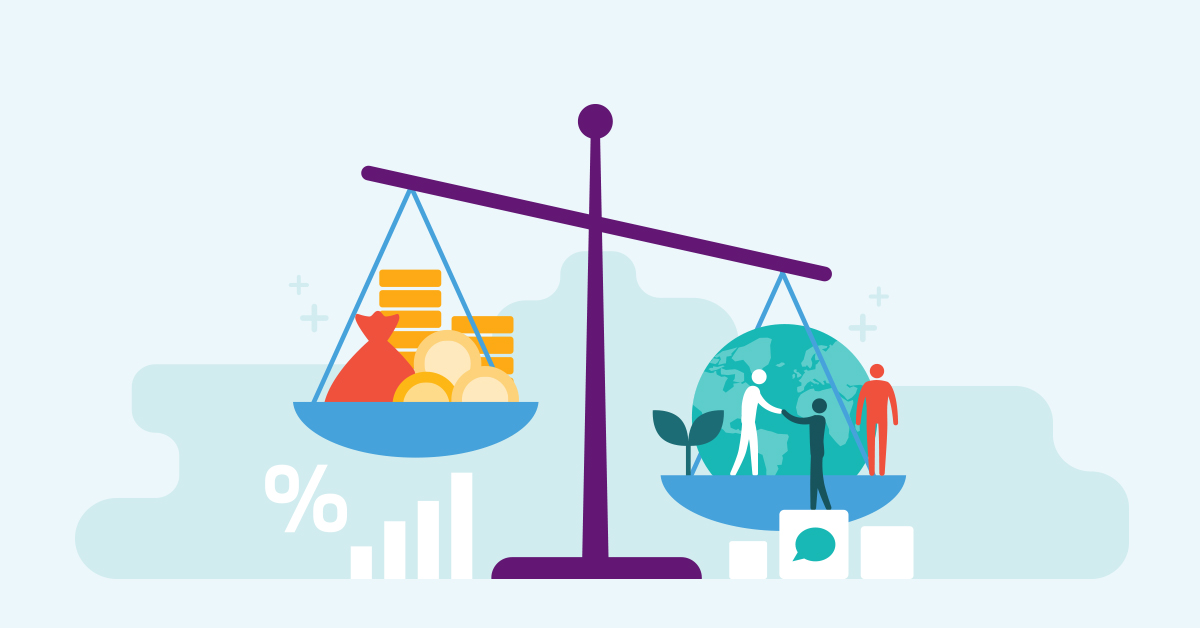 What you should know
Orders placed for shares are filled based on market availability and are matched at the prevailing market price as at the time of the order.
Dividends earned from shareholdings are determined by the company and will be paid into the investor's registered bank account.
The Nigerian Stock Exchange trading hours are between 10am and 2:30pm.
The i-invest equities service is provided by PSL Capital Limited. PSL Capital is a registered member of the Nigerian Stock Exchange.
Why should you consider Equities?
Equity investors purchase shares of a company with the expectation that they'll rise in value in the form of capital gains, and/or generate capital dividends. If an equity investment rises in value, the investor would receive the monetary difference if they sold their shares, or if the company's assets are liquidated and all its obligations are met. Equities can strengthen a portfolio's asset allocation by adding diversification.
Potential benefits of Equity Investments
The main benefit from an equity investment is the possibility to increase the value of the principal amount invested. This comes in the form of capital gains and dividends.
Investors may also be able to increase investment through rights shares, should a company wish to raise additional capital in equity markets.
How do I buy a slice of my favourite company?
Download the i-invest app on the App Store or Google Play Store.
Register with your BVN, phone number and a valid email address.
Provide a passport photograph, recent utility bill and a valid means of identification for KYC upload.
Once KYC is updated, a trading account will be opened for you.
Fund your wallet via debit card or internet banking.
Click on Invest on the app and select 'Equities'.
Select a stock from the list of stocks displayed.
Enter the volume of stock you would like to purchase.
Click 'Proceed', a transaction summary page will be displayed for review. To proceed, click 'Complete purchase' to conclude your purchase.