Fixed Deposit Notes
Fixed deposit Notes sometimes known as a term deposits are investment instruments which are provided by financial institutions, which allows you to invest a certain sum of money for a fixed period at a predetermined interest rate until the specified maturity date.
Fixed Deposits offer higher interest rates than the regular savings accounts. This is an ideal investment option for you and/or your business, if you have a lump-sum amount that is not required for immediate use and you are averse to taking high risks, as the returns are not subject to market risks and offer a fixed rate of interest throughout the tenure.
Minimum investment is N100,000, and withholding tax is deductible from accrued interest.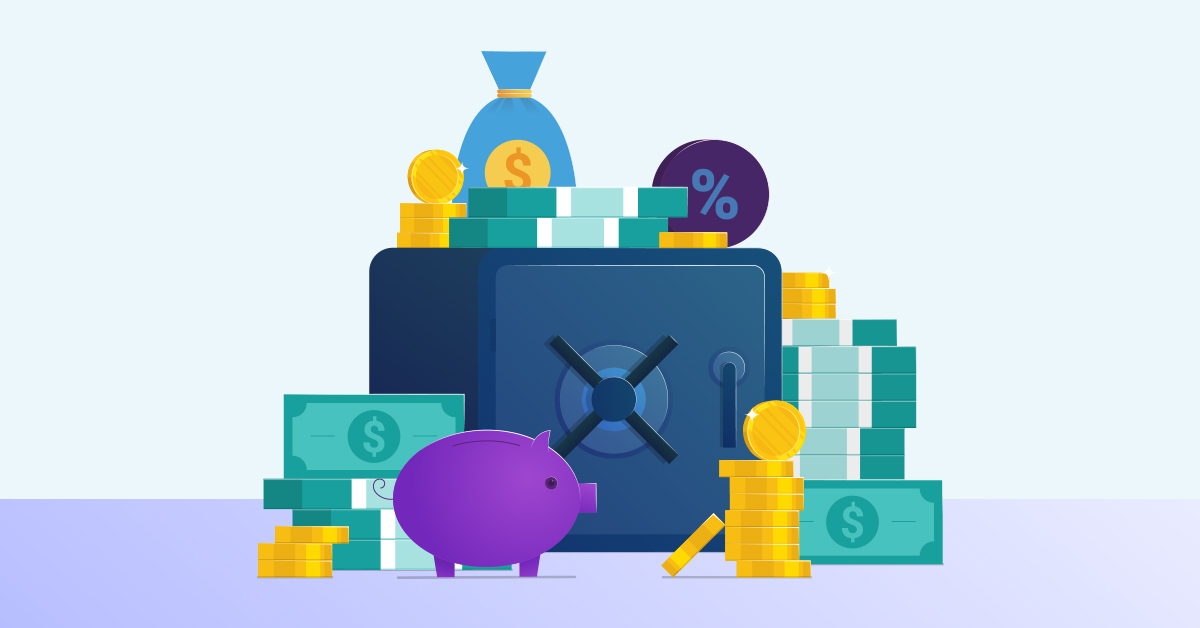 Advantages of Fixed Deposit Note
Fixed deposits have several advantages, some of which are:
Low risk – Market risks do not affect the returns on your fixed deposits.
Higher Interest – Earn high interest on your deposits than your regular savings account and let your money work for you.
Fixed Interest Rate – No matter how interest rates move or economy performs, you will get the returns fixed at the time of investing.
Assured Return – Unlike market-linked securities that may result in losses due to market volatility, fixed deposits provide an assured rate of return on investments. Your capital remains intact.
How does it work
When you invest in Fixed deposits, the financial institution guarantees to return the invested sum at the end of the tenure, known as the maturity period, and pays you interest for it.
The interest offered depends on the tenure or maturity period of the Fixed deposits. A 30-day fixed deposit will have a lower annual interest rate compared to a one-year tenure. This is to compensate for the time value of money.
How Can I Buy Fixed Deposit Notes?
Download the i-invest app on the App Store or Google Play Store or sign up on this website.
Register with your BVN, phone number and a valid email address.
Fund your wallet via internet banking, card or in a bank branch. Wallet withdrawals can be made directly into an account linked to your BVN.
Select your preferred investment option and watch your money work for you!
Be sure to upload a passport photograph, recent utility bill and a valid means of identification for KYC verification .