We are commited to making your money
work

for you.

Connecting millions of people to the most rewarding investment opportunities. We believe you work hard, let's make your money work harder.
Making Investments Easier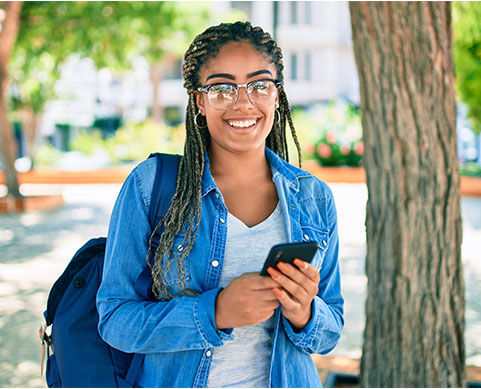 i-invest is a product of Parthian Partners Limited, a company regulated by the Securities and Exchange Commision (SEC). We built a mobile application which allows current and aspiring investors purchase securities and other related instruments without the aid of a broker.

In addition, the application provides a UI dashboard to track diverse investment portfolios, provides a convenient way for retail investors to save money whilst earning attractive interest rates, and allowing retail investors to help fund infrastructure projects in Nigeria whilst earning an income.

i-invest is available for free download on the App and Google Play Stores. It gives users the ability to purchase Treasury Bills, Eurobonds and also trade Equities on the Nigerian Stock Exchange.
Start Investing
Awards
Redefining the way you invest
Finnovex Award for Investment Mobile App of the Year
Bank & other financial institutions award
Online Securities Platform Of The Year